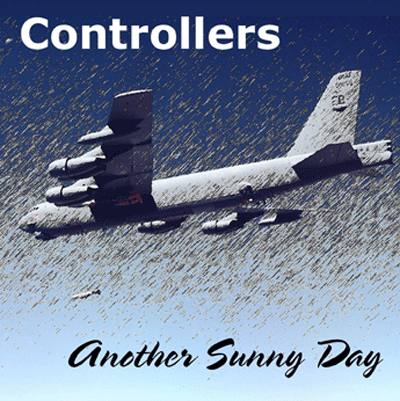 NEW...Out Now!

CONTROLLERS
"Another Sunny Day" CD
16 tracks of great rockin' punk featuring Johnny Stingray, Kidd Spike, Karla Maddog, and others! The CONTROLLERS were one of Los Angeles' first punk bands and they were the first band to discover Brendan Mullen's "Masque". They were the first band as well as the last band to play at the original Masque. This CD is a collection of studio demos and an amazing live show that showcase what a truly unique, and often unsung, band the CONTROLLERS were.
All of these versions are previously unreleased!
CONTROLLERS
"Another Sunny Day"
1. Neutron Bomb
2. Killer Queers
3. Hot Stumps
.........1977 studio demo (pre-What? Records)
4. Hot Stumps
5. Suburban Suicide
6. Jezebel
7. She's Not in Love
8. Do the Uganda
..........February 1982 Masque Reunion, Cathay De Grande, Hollywood, CA
9. Jezebel
10. Fallin' Down
11. Another Sunny Day.......1996 studio demo

12. Suffocation
13. We Don't Believe
14. Nuke Beach
15. You're Gonna Miss Me....2002 studio demo
16. Neutron Bomb (take 1: karaoke)
..........1977 studio demo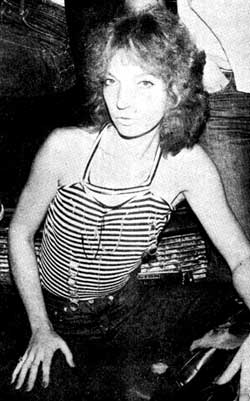 Charlie Trash, 1977, CONTROLLERS first female drummer!